Unease, anxiety and sadness are woven into the experience of Christmas for every person who is in touch with reality.  Violent death and a sense of the fragility of the social structures which keep chaos at bay are there even in the simple, pared-down narratives of the Bible about how the birth of Jesus happened.  The hope of Christmas is spoken, from day one, into a world that is recognizably our world.
Over the recent days of Advent and Christmas, I and many of my brother and sister bishops and church leaders of other denominations will have visited prisons.  This is not a superficial gesture, a mere photocall moment; we observe Jesus' call to visit those in prison by joining them to mark the birth of Jesus with them.  The unrest in some prisons that we have heard about on the news, breaking out most recently in Birmingham and Swaleside, and in other places in recent months, is not the result of some sudden lurch into crisis.  Prisons are places that always live in the tension between pressure and time to reflect, loss and new discovery, distress and hope, anger and patience, resentment and repentance.  There is every sign that those in authority are taking the recent events in some of our prisons very seriously, helpfully avoiding mere blame and gesture in favour of a sober, constructive approach to building more trust and collaboration as well as seeking to direct more resources into the prison system.
There are many victims of crime for whom this Christmas brings a poignancy due to new or old losses and suffering and, in bowing to the security procedures to enter a prison at Christmas, we are in no way turning our backs on those sufferers.  Attention to the victims of crime is hard-wired into the observance of Christmas by the commemoration of 'Holy Innocents' on 28th December.
Victims are in a hard place, and prisons are hard places.  Few of us any longer entertain the illusion that they are soft environments for those inside them, prisoners or staff.  The momentary escape through drugs, and the release of negative feeling in rage and violence (often turned in on the self) – all so clearly on the increase in 2016 – are destructive personal strategies which make hard places harder.
The light shines in the darkness.  Both parts of that contrast hold truer than ever this Christmas. We pray earnestly for those who go every day of the year into prisons to work, hard and often unthanked; for families whose Christmas is marred by crime or by imprisonment.  We do so in the unsentimental assurance that our message is one not of dim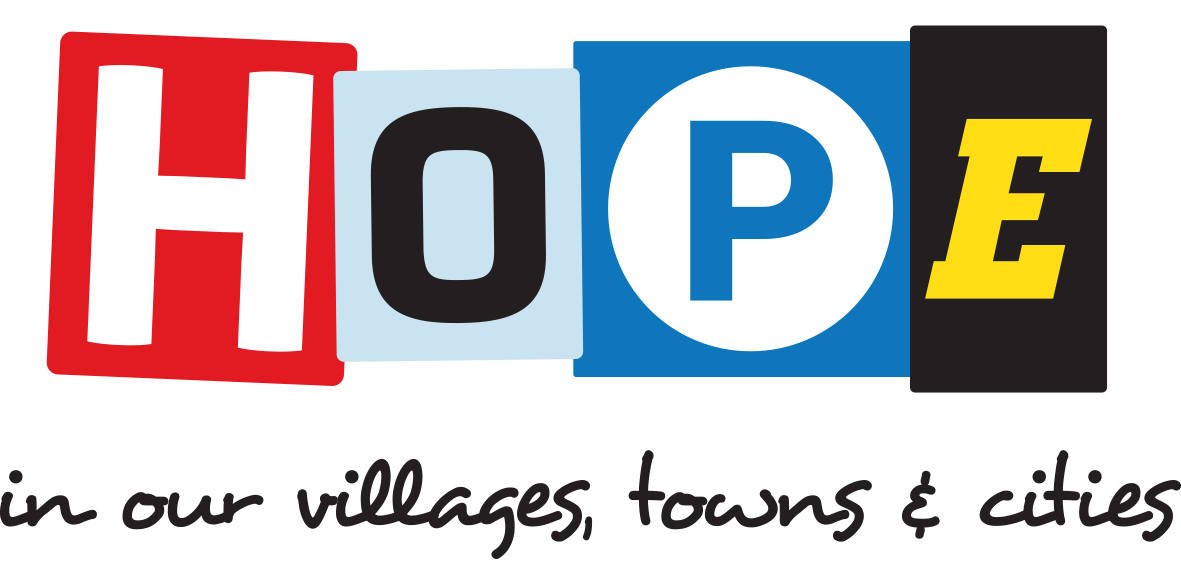 nostalgia but of bright hope, born among us at the first Christmas.
With other Christian leaders, I recently launched 'Prison Hope', a humble but determined drive to help local churches serve God through growing links with prisons, the criminal justice system and victim services in their own locality.  Many will hear more of this in 2017.  For Christians, our hope is rooted in the message of Christmas.